Downtown Aiken Weekly Special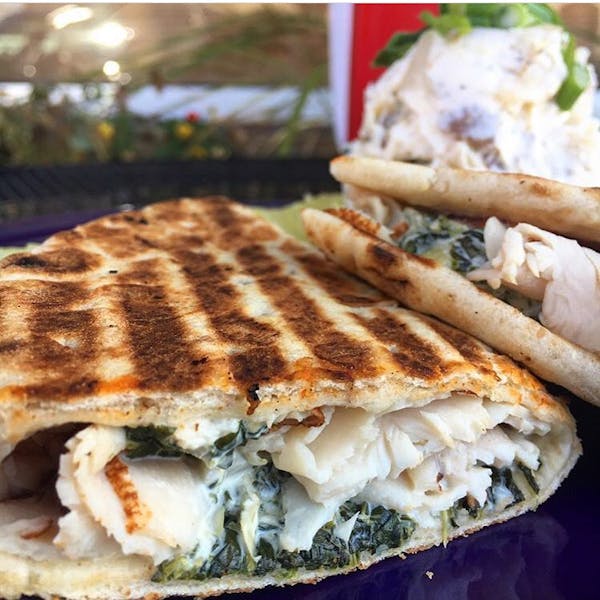 Tupac's California Love
Our house made spinach artichoke spread with thinly sliced turkey on pita!
Snooki Boo Boo
Mid Atlantic meets the dirty South! We toast your choice of Bronx bagel, add a slice of Taylor Ham pork roll, scrambled egg, a scoop of our house-made pimento cheese and a drizzle of Alabama white sauce!